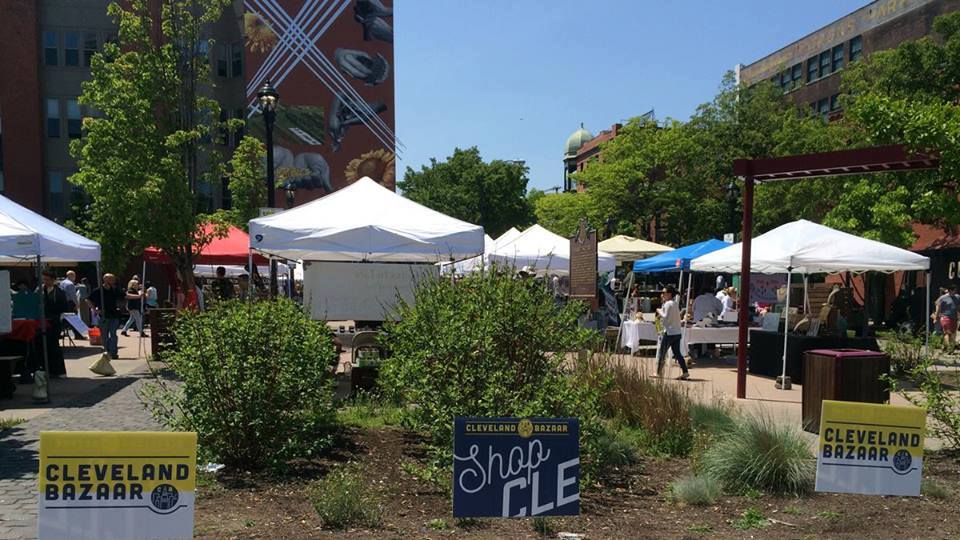 2018
A list of upcoming events that We Bleed Ohio will be attending during Spring/Summer 2018. Come support local and small businesses.
2014
Last month there was great weather at the Cleveland Bazaar, perfect for shopping around Market Square. Come out again this week. Ge the latest details at the facebook event page here https://www.fa...
2014
We Bleed Ohio will be selling at two event in July starting on July 19th in Cleveland and followed up on July 20th in Columbus, Ohio. Here are the details. What: Cleveland Bazaar in Market Square...